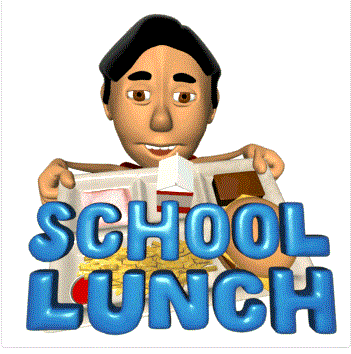 BREAKFAST AND LUNCH
At West Fargo Public Schools, all students receive free meals each day school is in session. Even though all students will receive free meals, the district requests every family complete the online free/reduced meal application for the federal meal program. The amount of funding the district receives is dependent on our rate of free/reduced students, as is our eligibility for additional grant funding. Ensuring our free/reduced rate is an accurate representation of our district is vital in providing a valuable education. Additionally, families eligible for the program receive waivers for fees associated with student activities, college applications, and standardized tests (ACT, SAT, and AP exams).
All children in households receiving benefits from the Supplemental Nutrition Assistance Program (SNAP), the Food Distribution Program on Indian Reservations (FDPIR), or the Temporary Assistance Program for Needy Families (TANF) can get free student fee assistance regardless of your income.
MILK BREAKS
All grades take one milk/snack break during the school day. Families can send a healthy snack to school with their student. If you would like your student to have a milk, the fee is $36 per semester. You can pay the milk fee via MySchoolBucks.